FUTUREIL is the time and place for
Young professionals from around the world to connect their futures to career and growth opportunities in Israel's dynamic ecosystem.
Israeli companies, part of a growing global economy, to connect their futures to a pool of unique international talent and benefits from their skills and perspectives of the globe
Putting Israel on the map for thousands of young people as they build their professional future.
On June 24, in Tel Aviv, take a step towards your future,
FUTURE IL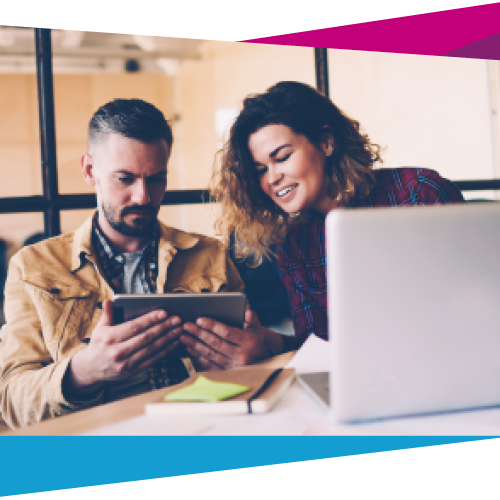 FUTURE IL offers a multitude of opportunities
and possibilities:
Future employment: pre-arranged by sectors- matching key growth
areas in the Israeli economy:
Companies present themselves to thousands of young professionals,
pitch their ideas and visions and create future opportunities.
Through the use of an online platform,
participants and companies pre-select and set up interviews and one on one meetings.
Professional Growth and Enrichment Throughout the event, workshops,
mini-talks and encounters will
allow participants and companies to meet face to face,
grow professionally,
network and generate further connections. Israel: now and in the future:
For participants, other featured opportunities in Israel will widen their horizons
and enrich their time in Israel.
Full agenda will be available soon​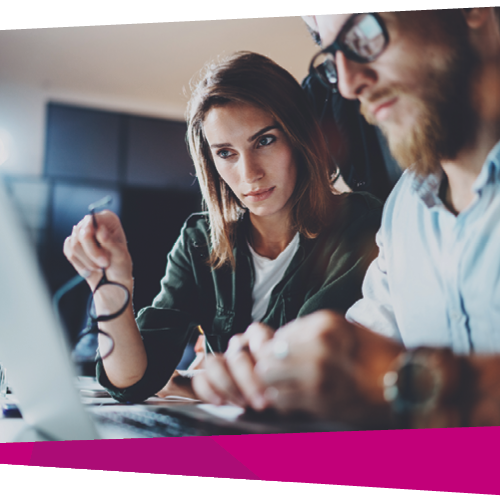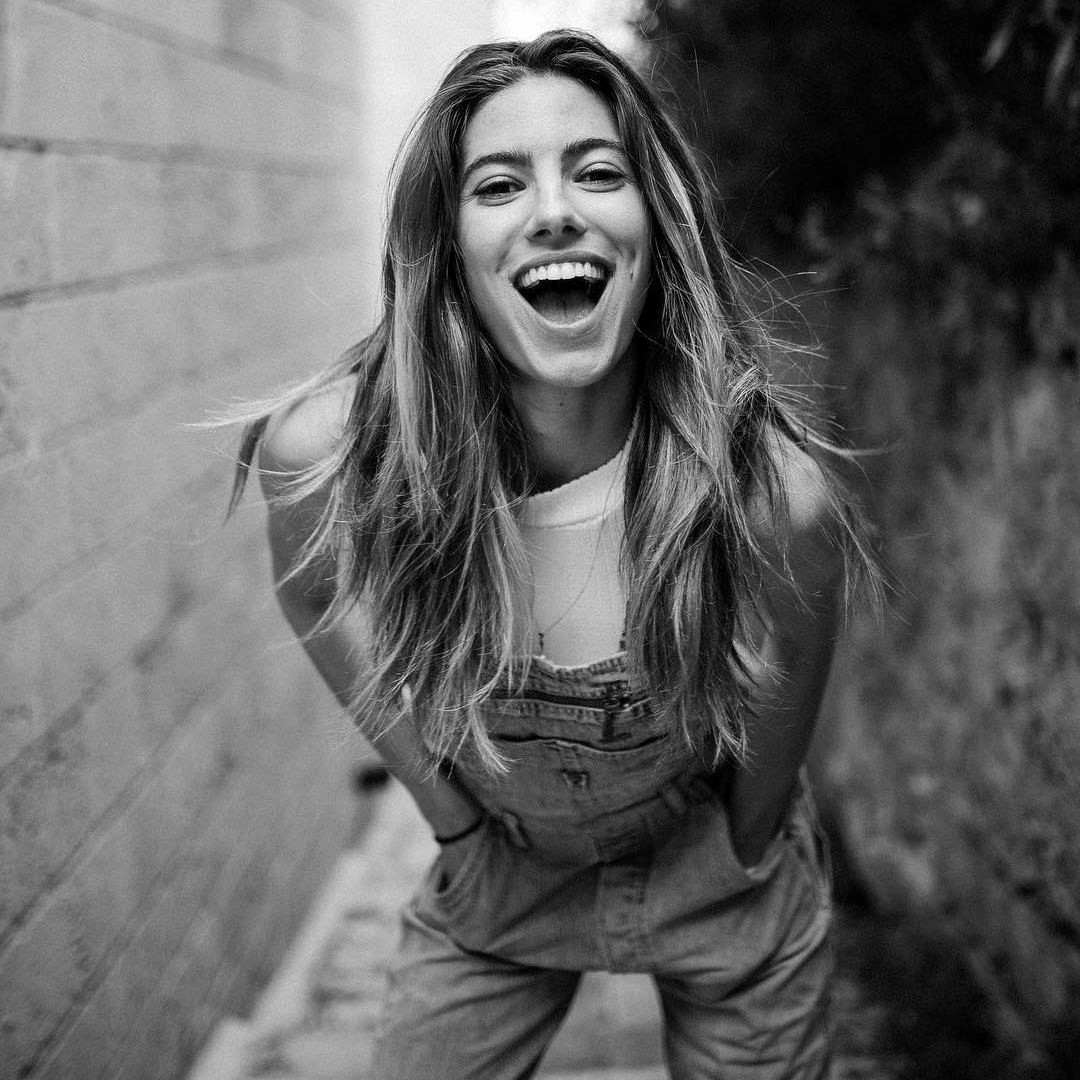 Asaf Sides
Owner, Leave a Mark - Presentations & Storytelling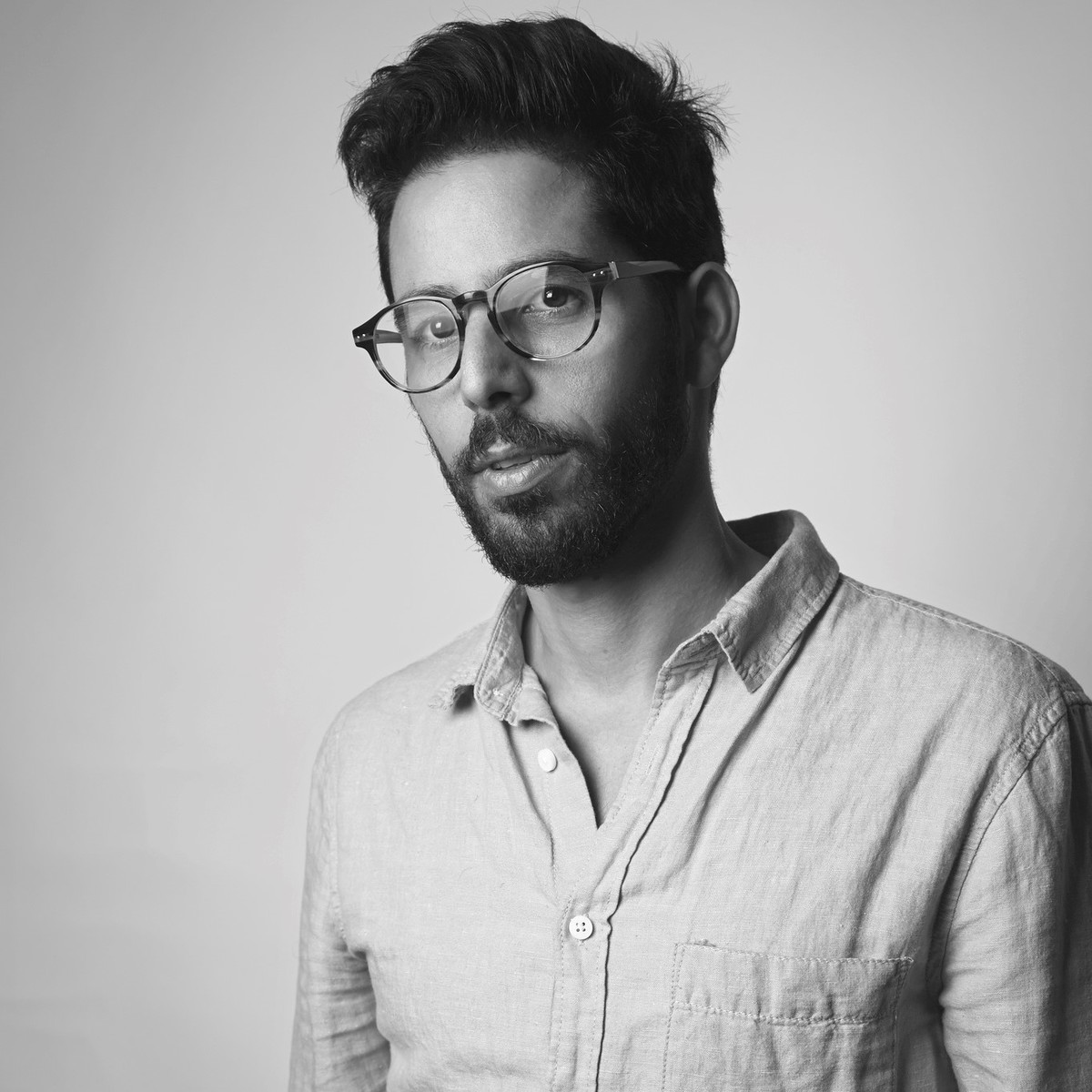 Lior Frenkel
Entrepreneur, author, teacher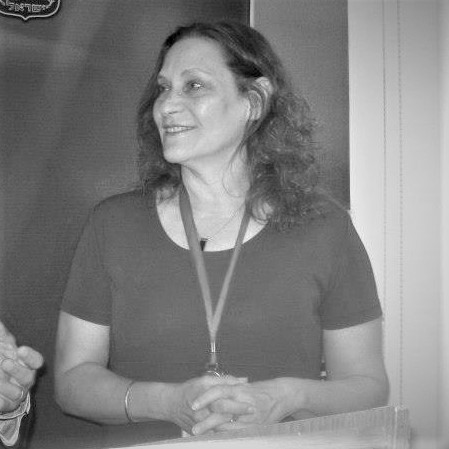 Linda Lovitch
Media and Communications Consultant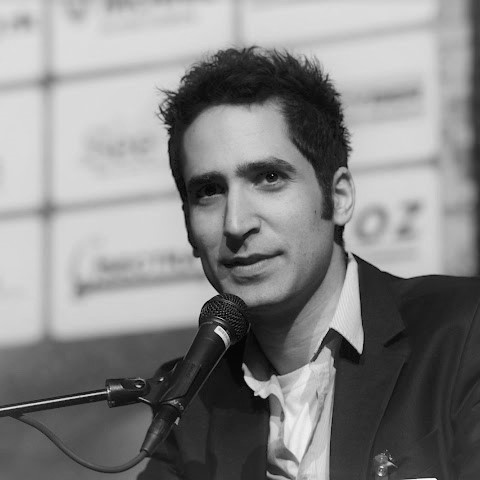 Menny Barzilay
Cyber security expert and Keynote speaker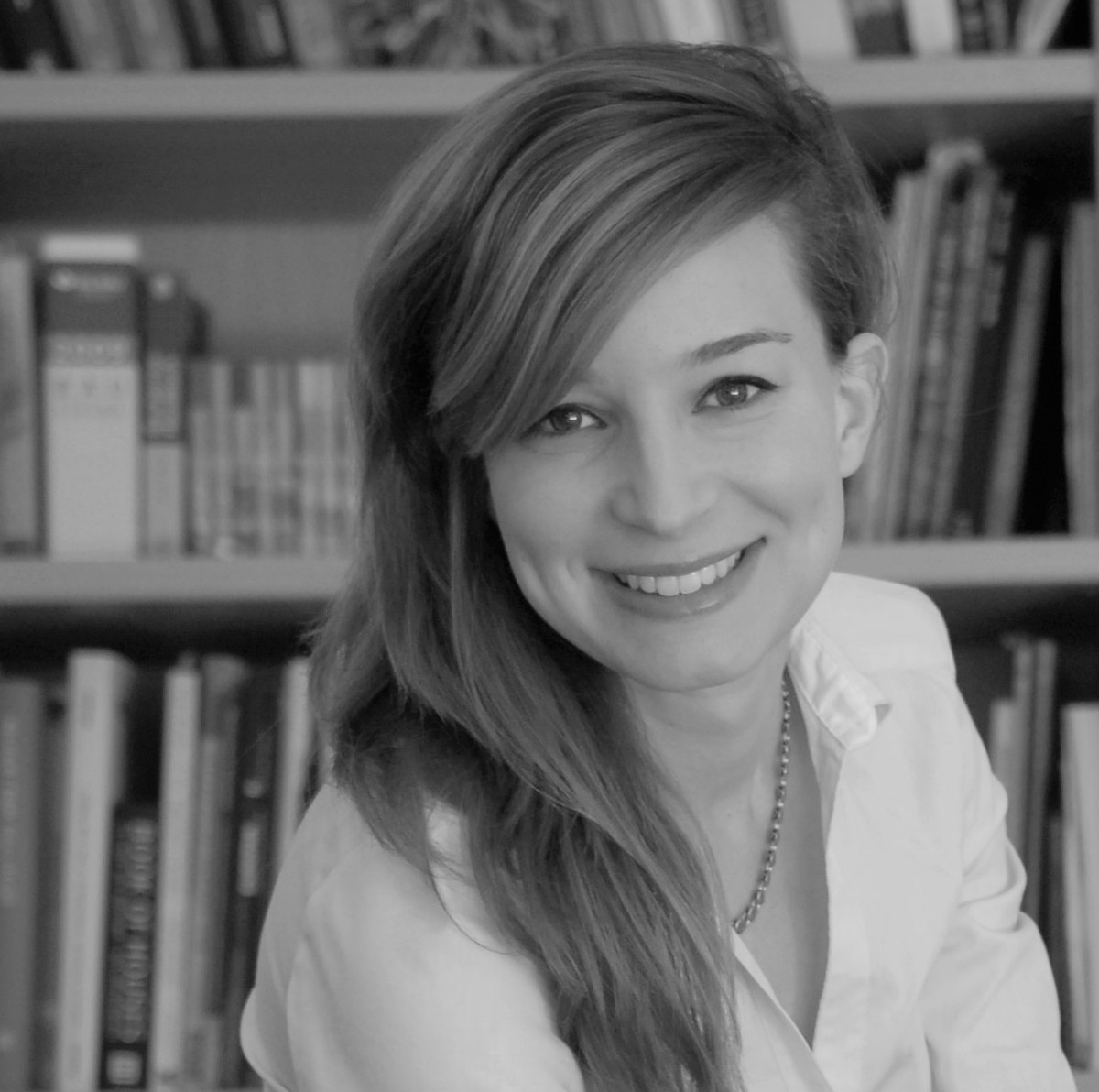 judith katz
entrepreneur, counsellor, lecturer and writer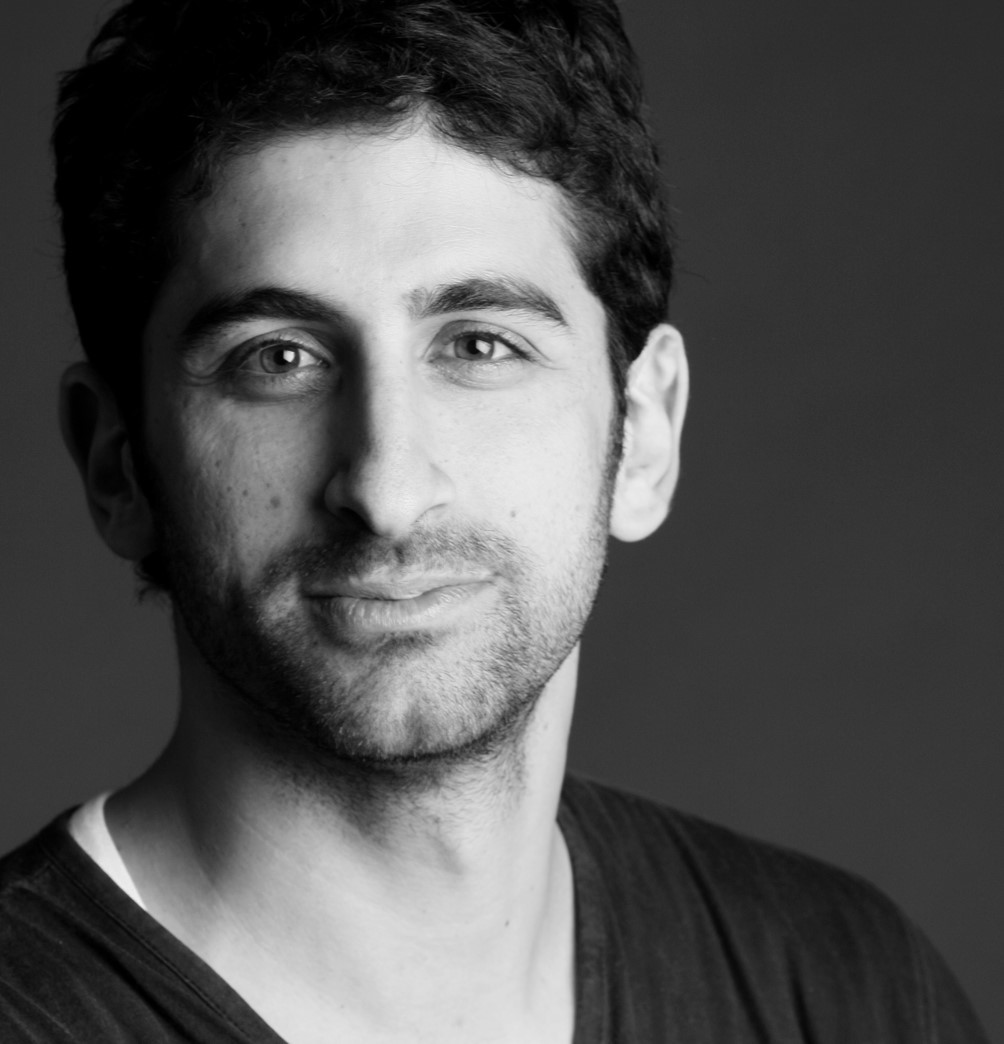 Dr. Assael Romanelli
clinical social worker, licensed Couple & Family Therapist and trainer, international facilitator and Playback Theater conductor.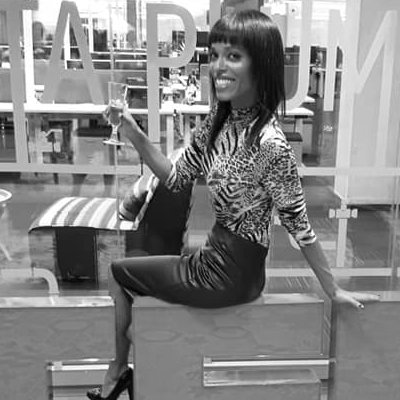 Shoshi Jambar
Mobile Operations Manager @Walkme
Tamar Pross
Founder & CEO – Citizen Café Tel Aviv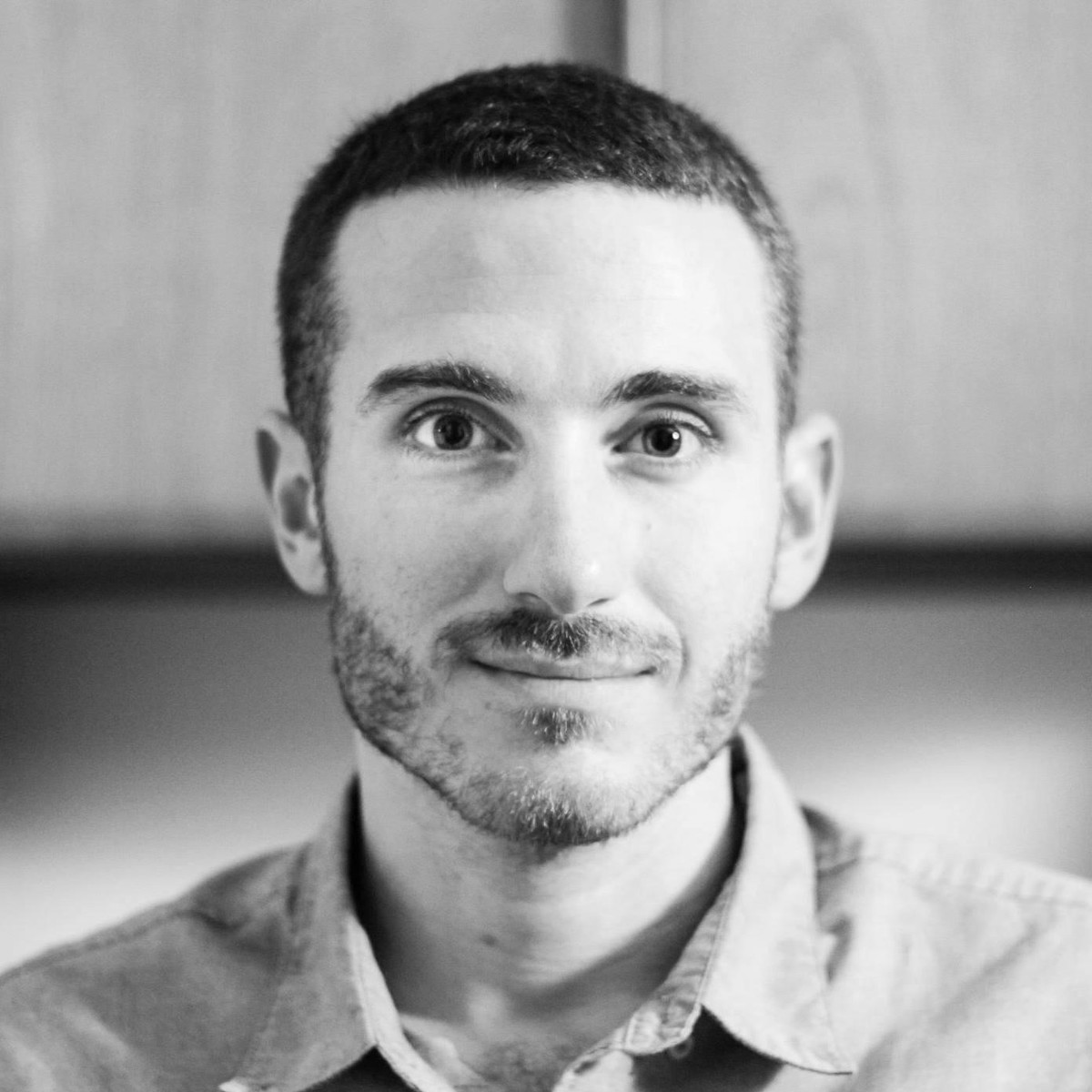 Josh Hoffman
Freelance Brand Marketing Strategist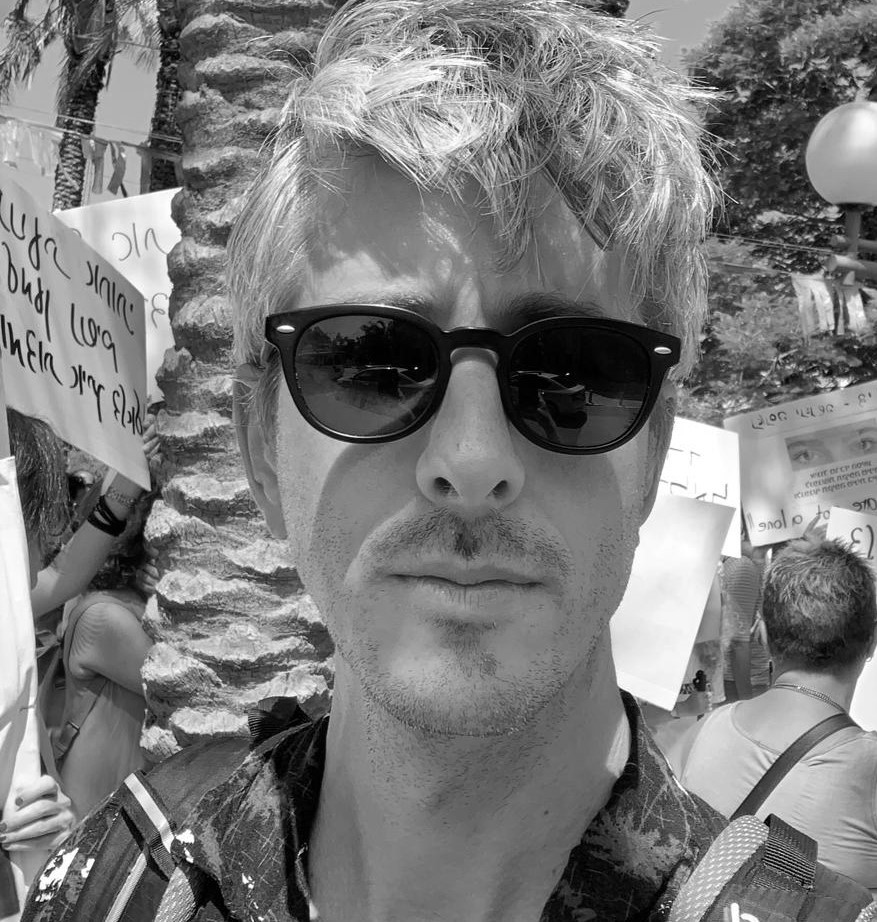 Yishai Green
Serial Entrepreneur & Investor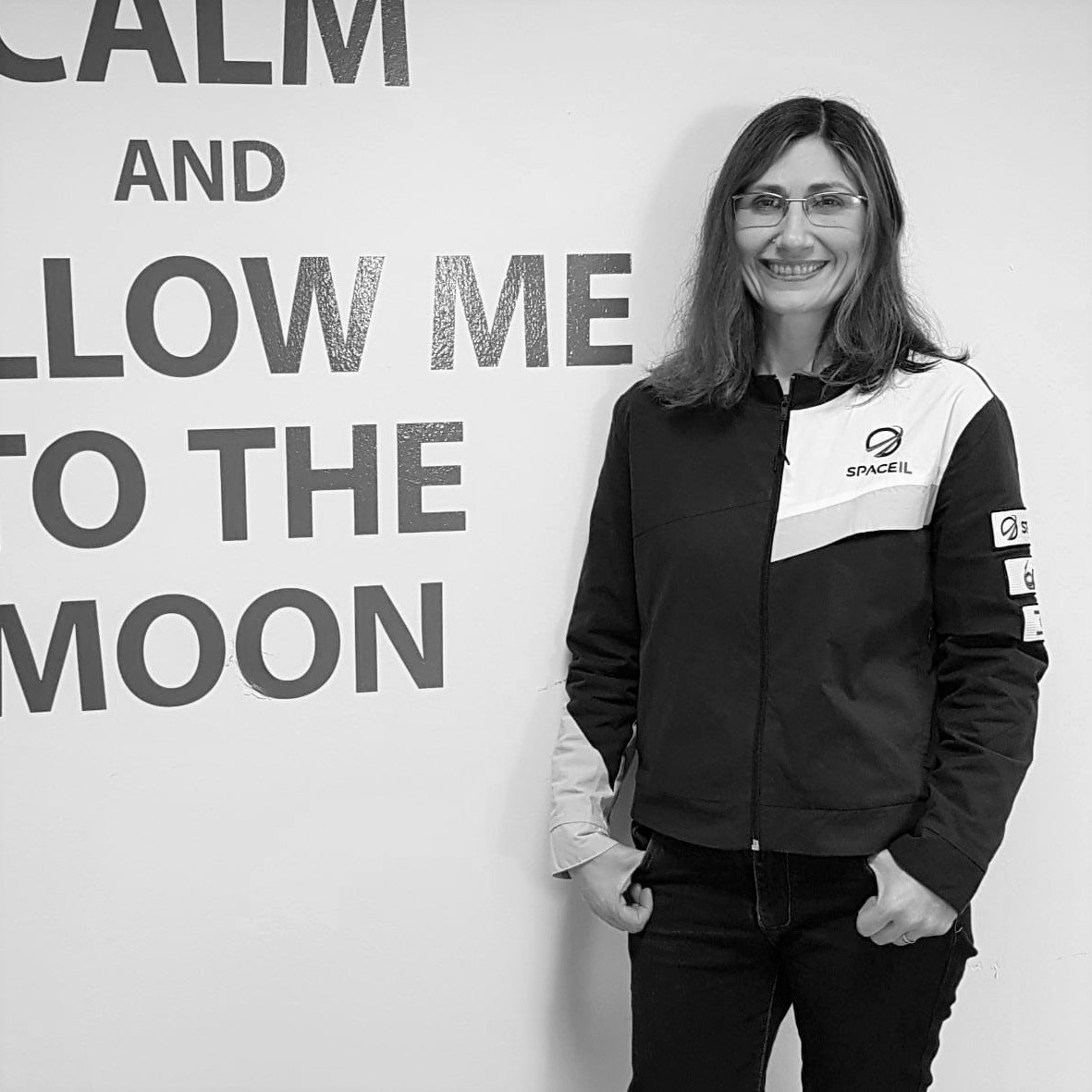 Daniela Geron
Ground Segment System Engineer at SpaceIL

Vision & Mission
FUTUREIL's vision is to strengthen the Israeli economy and address Israeli workforce challenges, through the infusion of global talent and put Israel in the professional and personal future of thousands of young people from around the world.
Future IL is the largest job and opportunity fair for international young adults in Israel. But it just the beginning.
In one place, a chance to meet and interact with thousands of international talent-for whom work and life in Israel is an exciting future possibility.
In one place, a unique access point for Israeli companies, looking for global talent and to further integrate into international markets.
FUTUREIL matches thousands of young people with hundreds of companies and sparks ongoing engagement between companies and potential future employees.
More than a job fair: an ongoing network of international and local-building common futures, creating ongoing connections, bringing global talent to Israeli companies.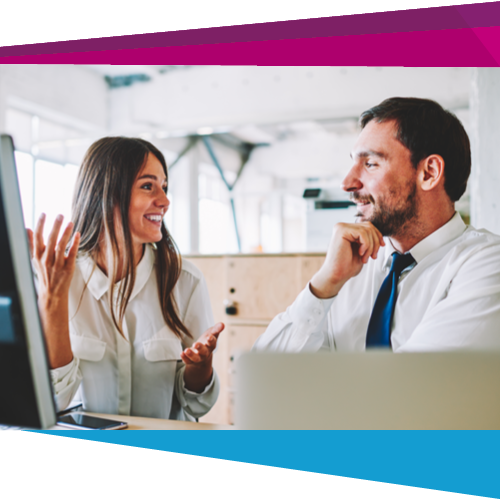 International Talent Visitors
FUTUREIL reaches thousands of international young adults and students,
all of them who view with favor coming back to Israel and are intrigued
by early career opportunities here.
Three types of population will attend:
New immigrants and potential immigrants from the West looking to launch
and further develop their careers
International students participants in academic and degree programs in Israel,
on the verge of their next stage
Interns enjoying their first connection to Israeli companies and immersion
in the Israeli ecosystem as they forge their professional identities and aspirations.
Together, in one place- thousands of opportunities and possibilities for Israeli companies.
Together, in one place- a variety of Global languages, perspectives and cultures;
a future in Israel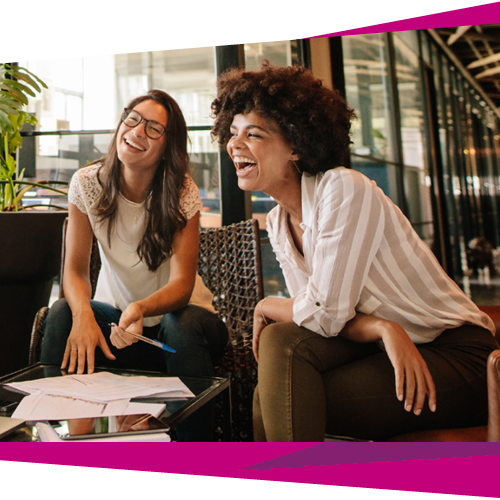 A unique part of Future IL is the Global Networking session with leaders of international platforms
for young people in Israel,
philanthropists, global business people and more.
The Global Networking session highlights the unique contribution of the international population
to Israel's economic future and launches FUTUREIL.
Be part of this exciting and pioneering occasion.
By invitation only
The in-person meet between companies and prospective future employee happens at FUTUREIL .
But it begins before.
Our FUTUREIL close community on Joobilix platform
allows companies to view profiles of potential job seekers
and for participants to view company options and positions.
Set up in advance your FUTUREIL meetings and make the best use of your time and investment.
The platform will be accessible to candidates up to 6 months after the event and to companies base on
the membership package you select.
Expo Tel Aviv - Pavilion 1, TLV Convention Center
By car
Ayalon Darom: Drivers arriving from the north must exit left at the Rokach interchange.
Ayalon Tzafon: Drivers arriving from the south must exit right at the Rokach interchange.
Drivers are to exit at the Convention Center interchange and follow the signs.
By public transportation
Israel Railways (Rakevet Israel): The University Train Station is located near Expo Tel Aviv. Israel Railways
Egged Bus Company – Bus number 521.
Dan Bus Company – Bus numbers 12, 22, 40, 89, 189, 389.
Metropoline Bus Company – Bus numbers 47, 48, 247 from Central Tel Aviv and Raanana/Kfar Saba/Herzliya/Ramat Hasharon.
Kavim Bus Company – Bus number 137.